ART MARKETS @ LARKIN ARTS
We host 3 annual art markets: Macrock in April, Friendly City Fourth on July 4th, and our Holiday Art Market in December (this year it will be held Dec 7, 2019, noon-6)
We have other art markets from time to time, so check back!
8TH ANNUAL FRIENDLY CITY FOURTH ART MARKET
JULY 4, 2019
4-9:30pm
*We will post work from this year's Friendly City Fourth vendors below as the event approaches!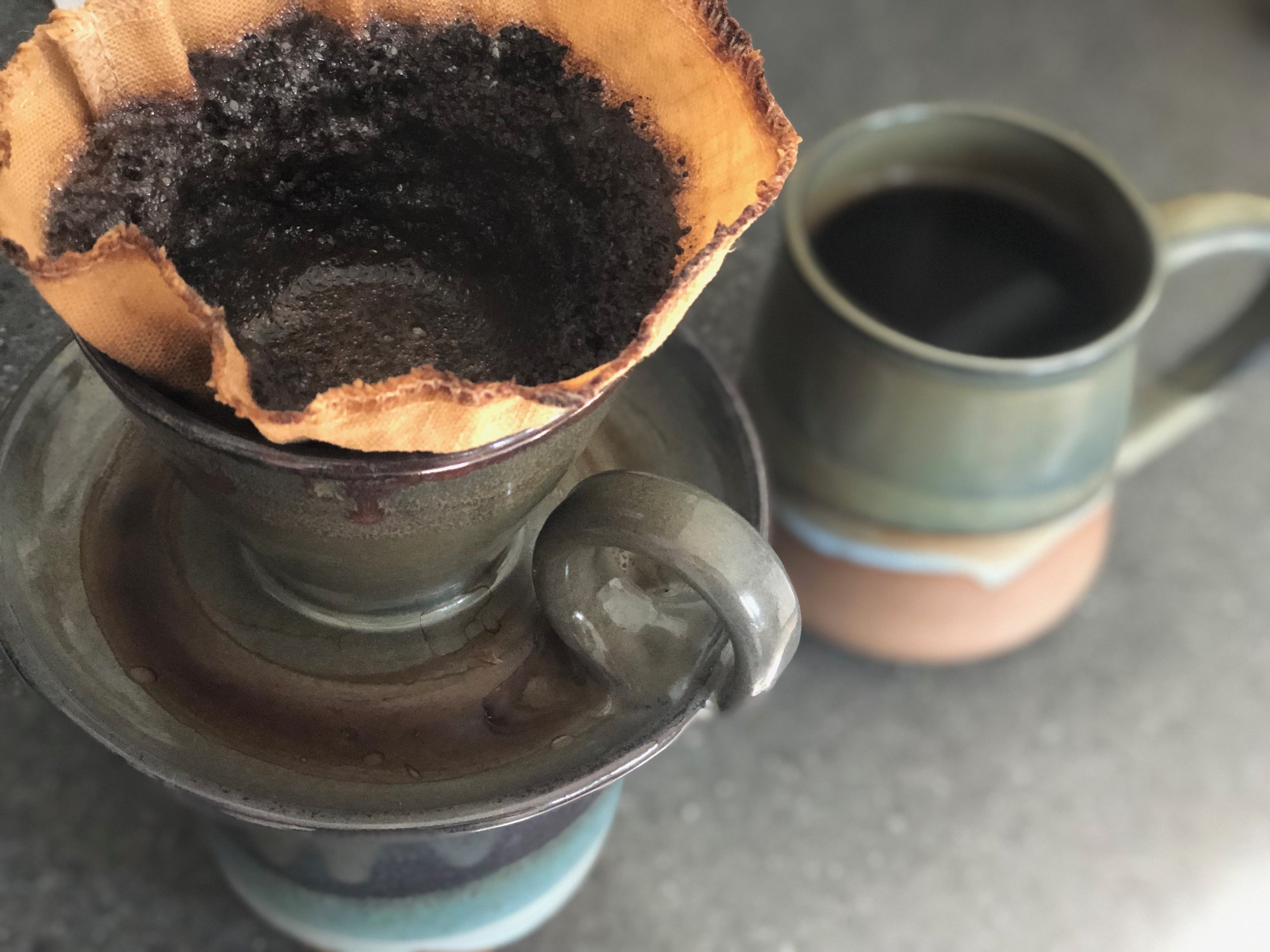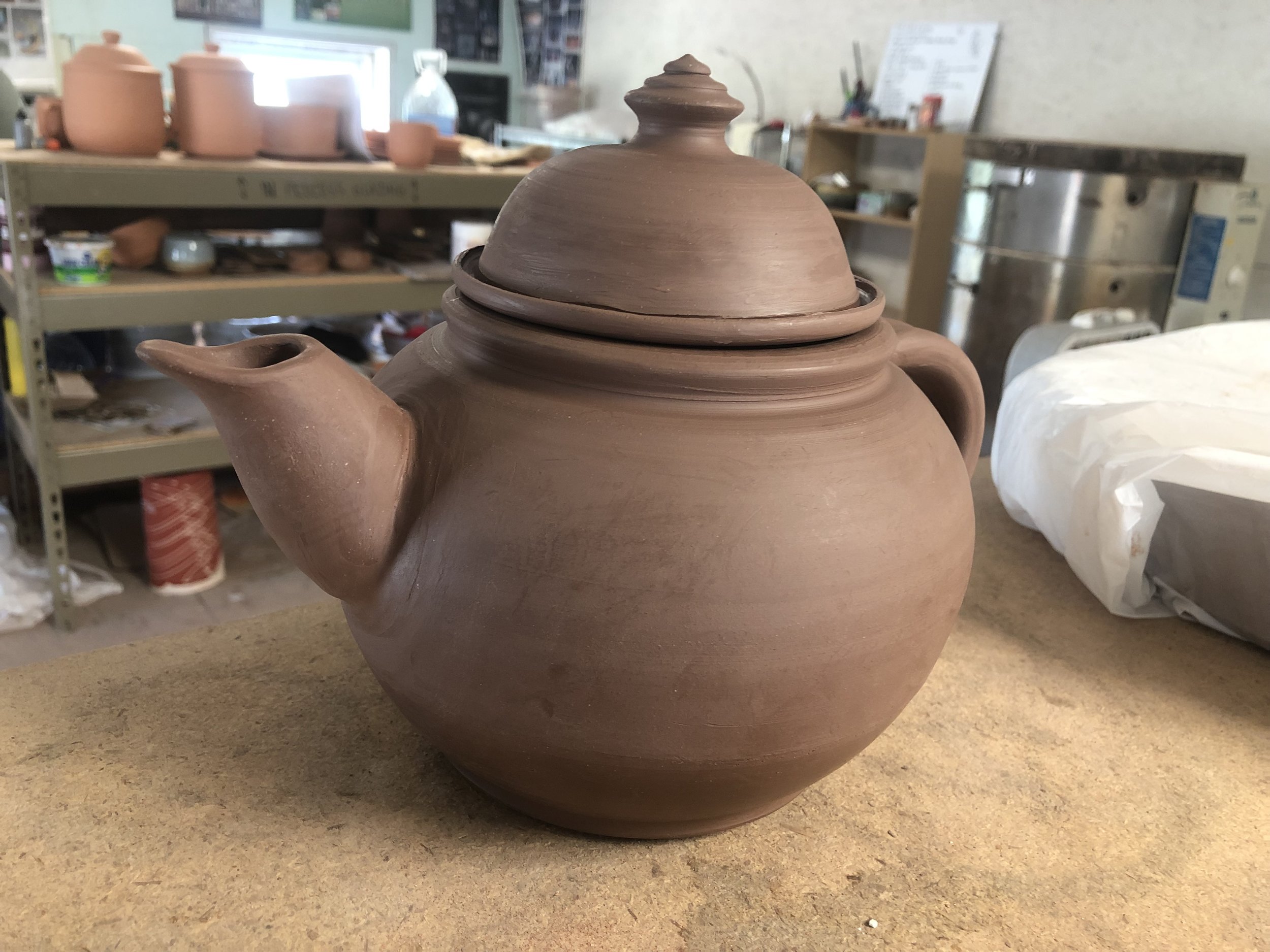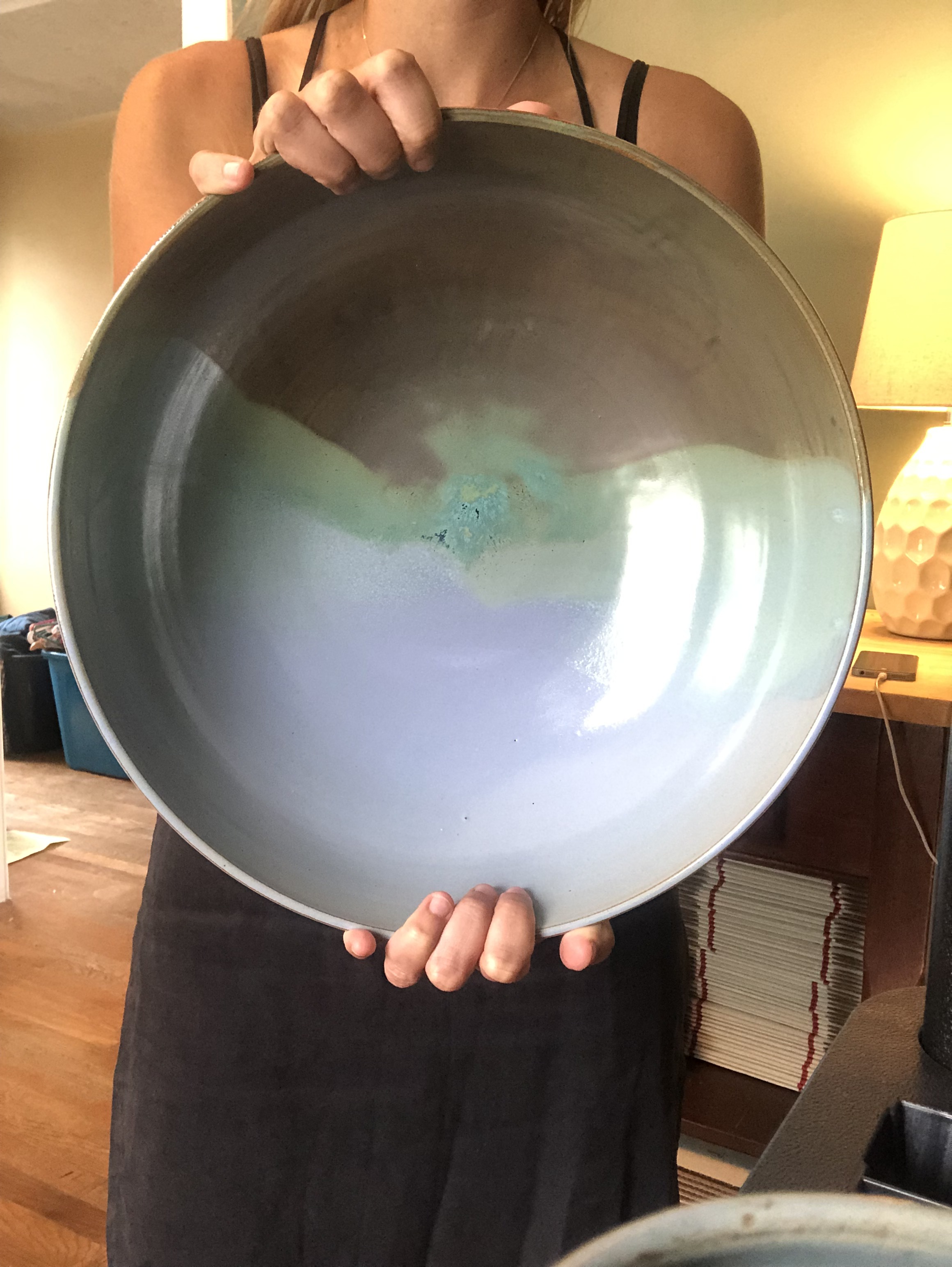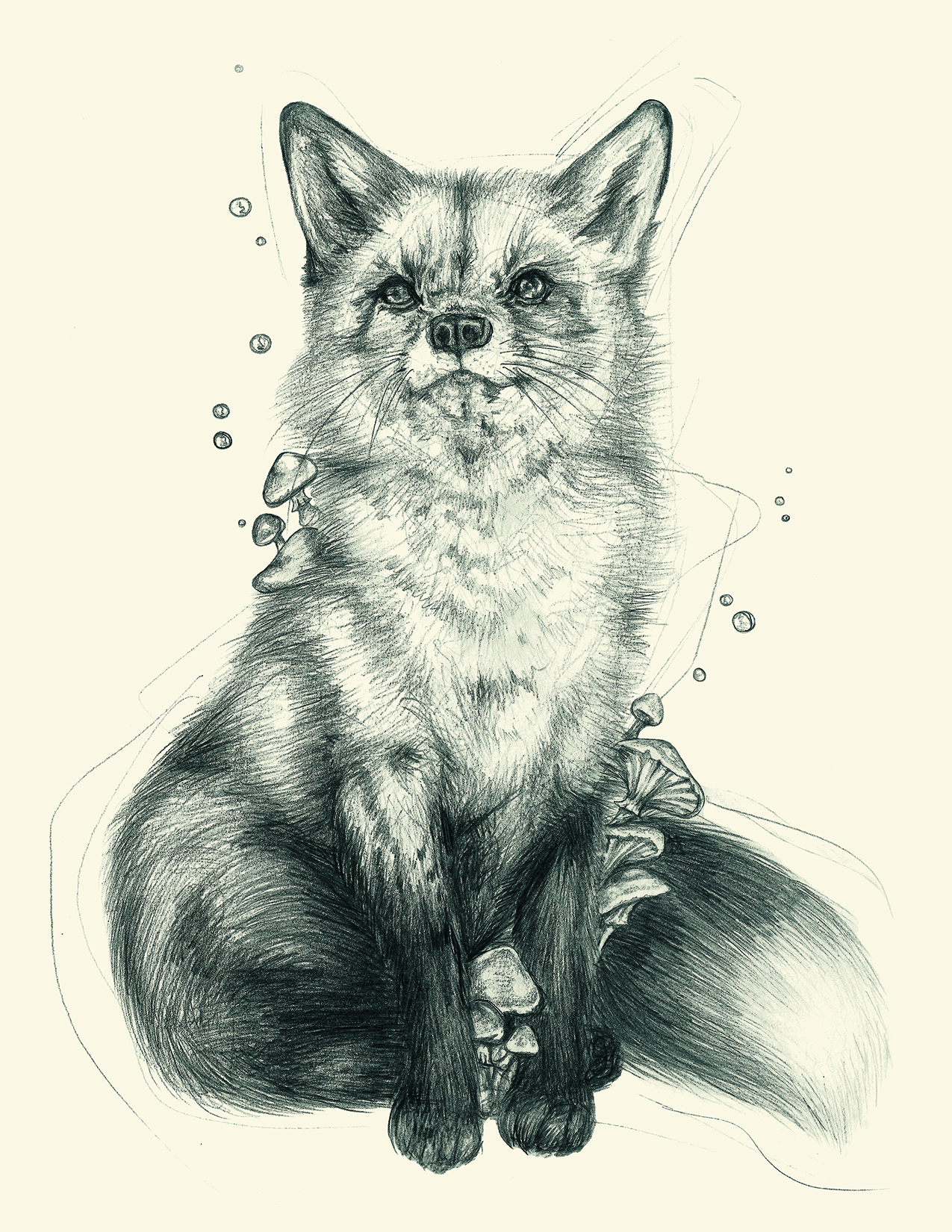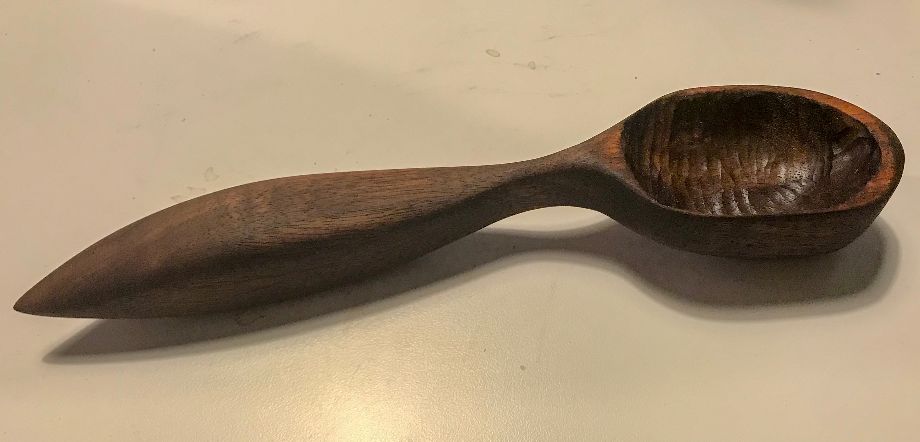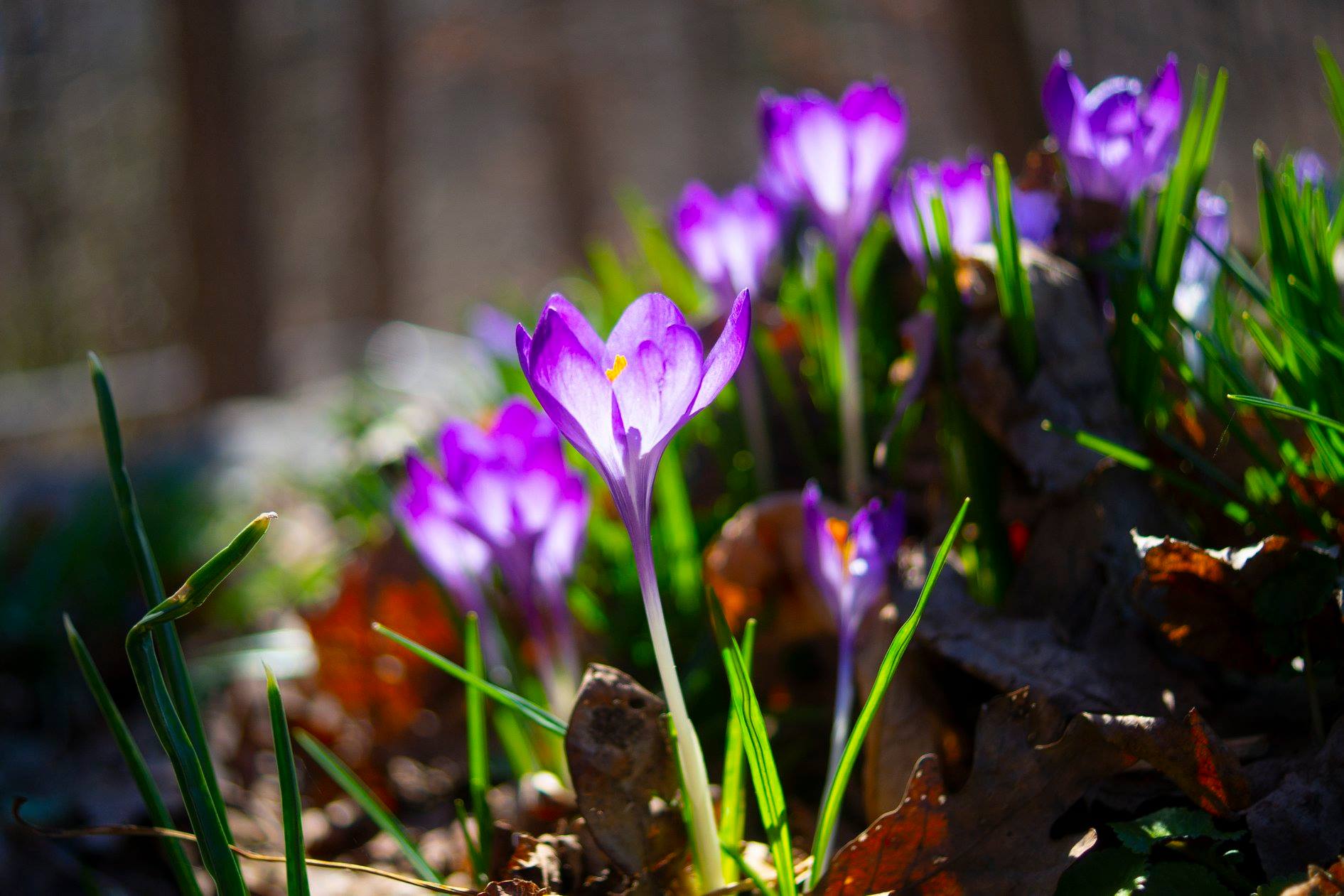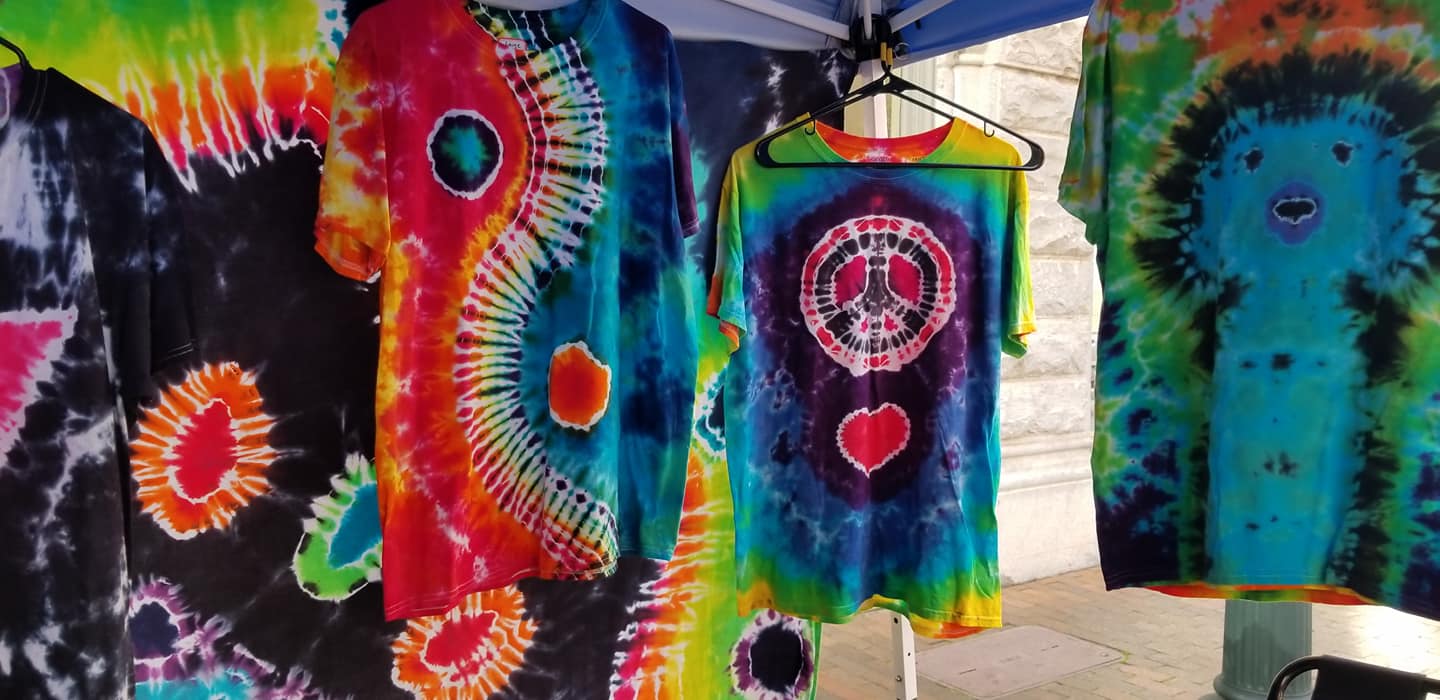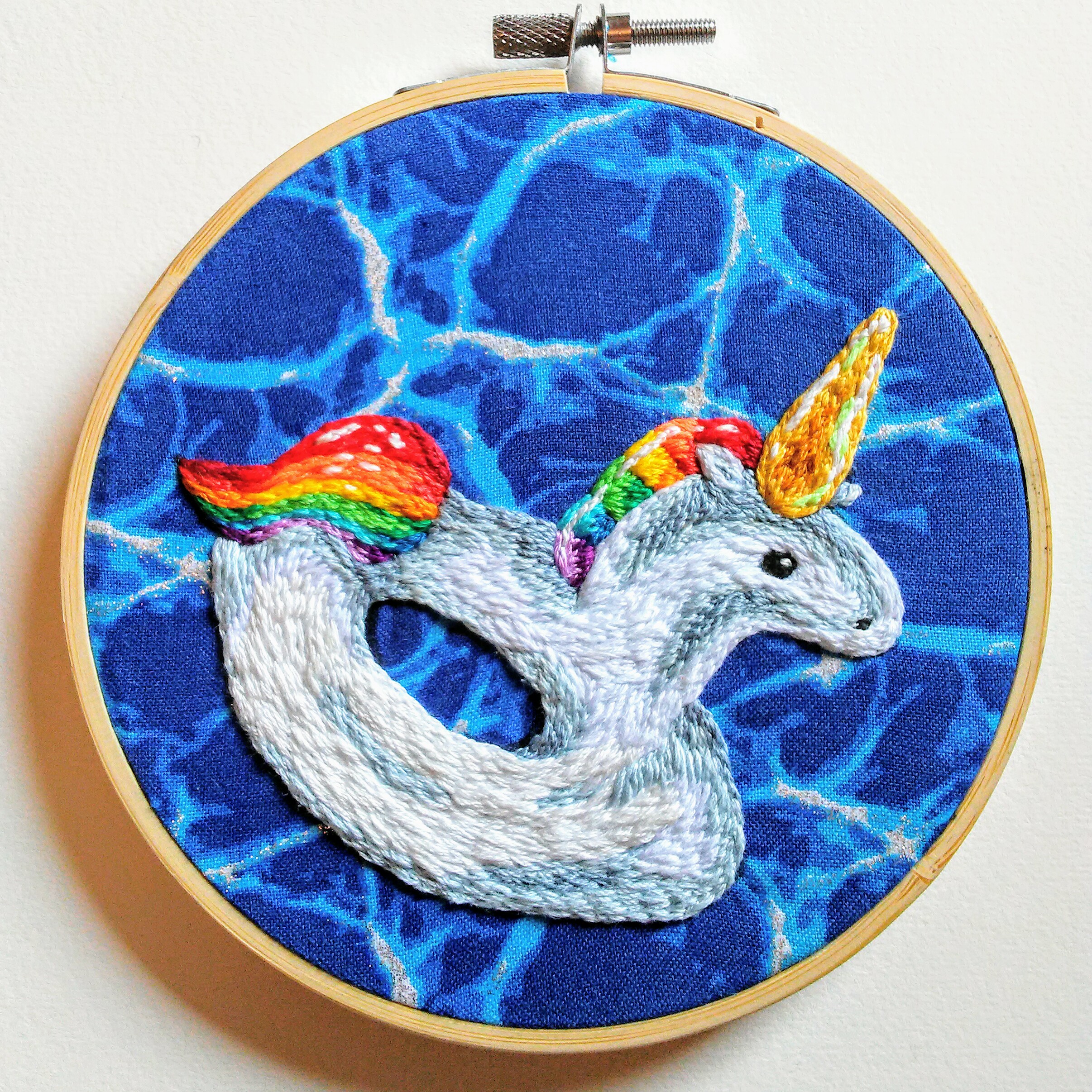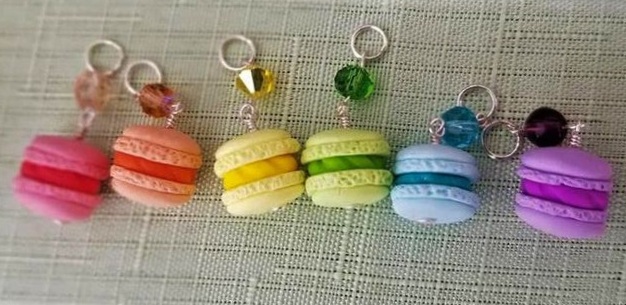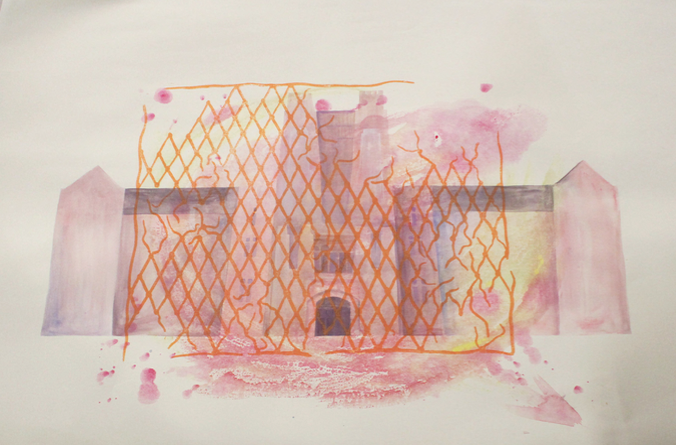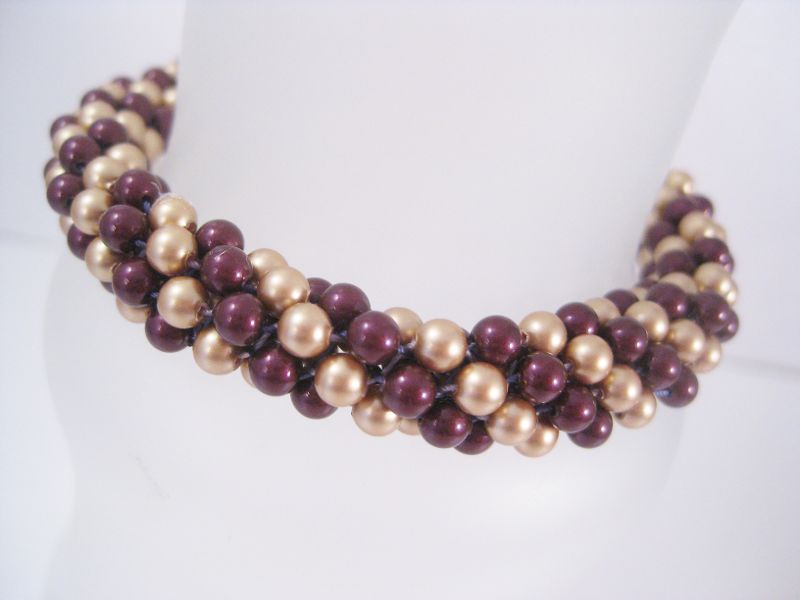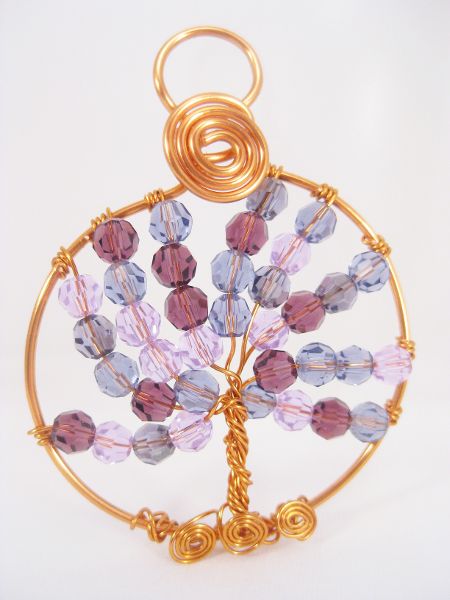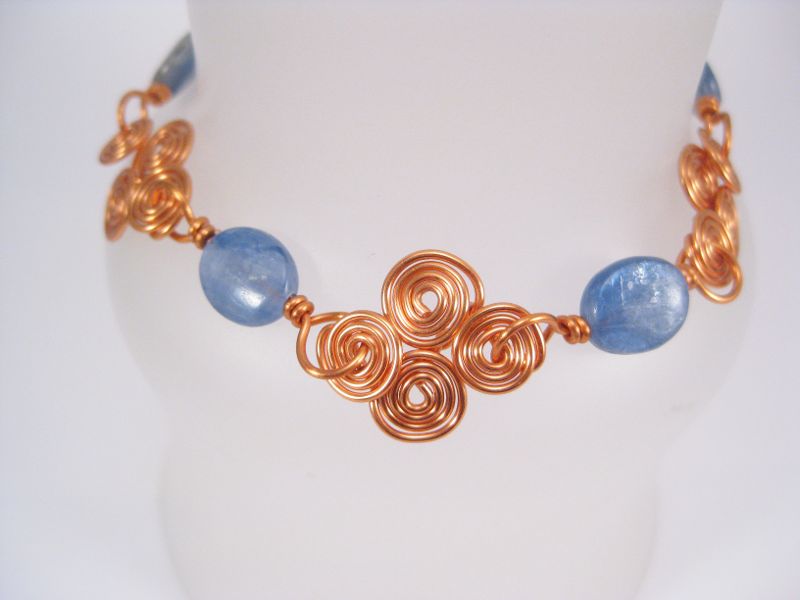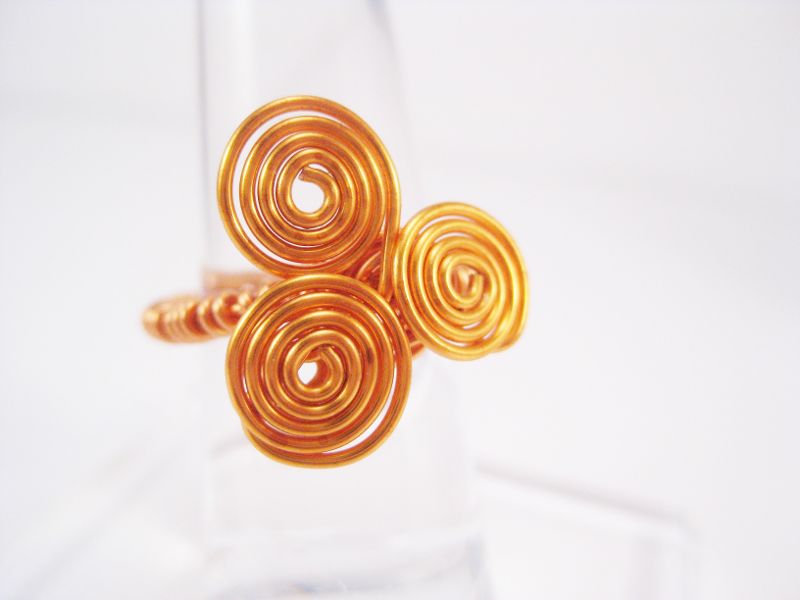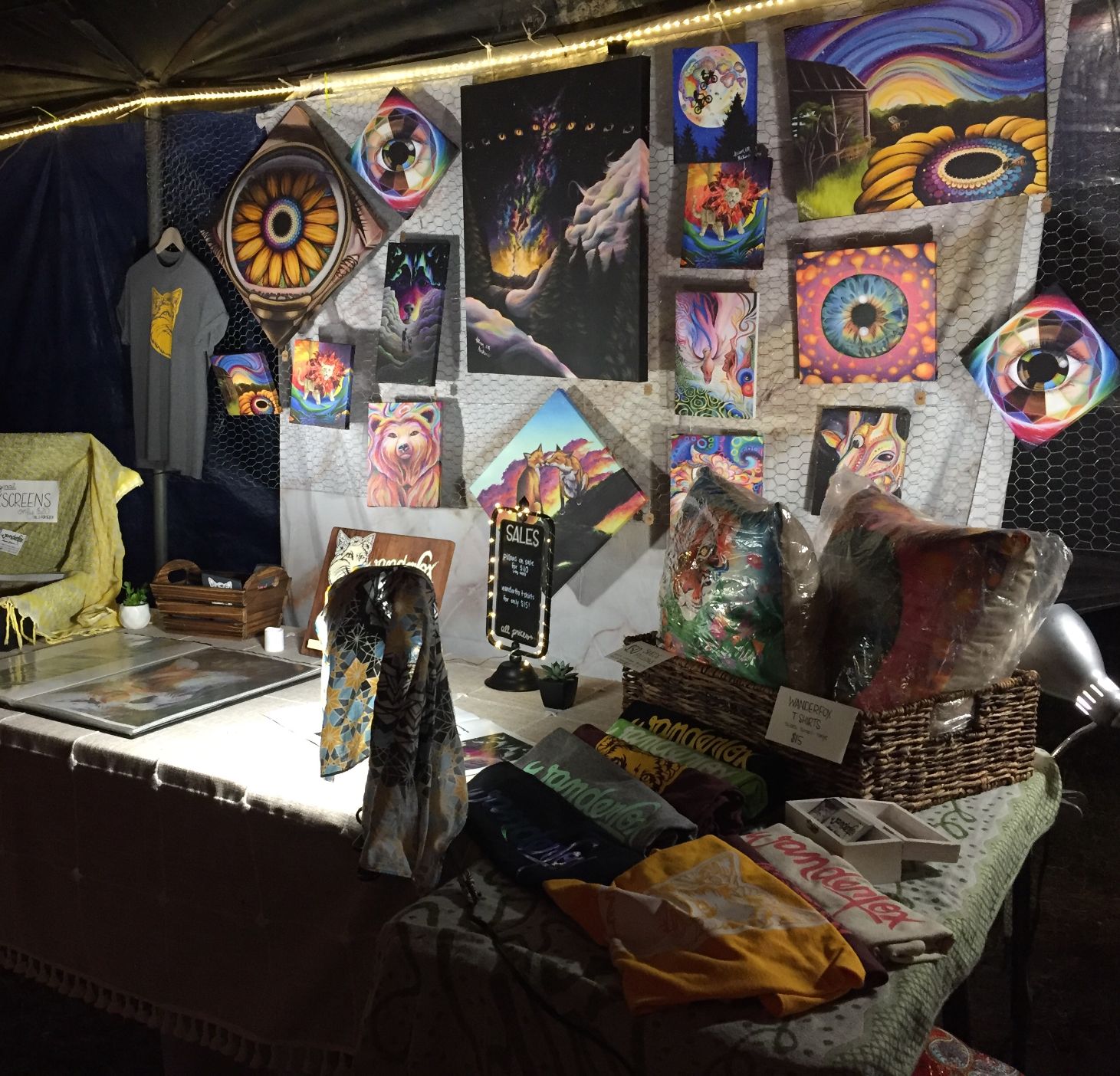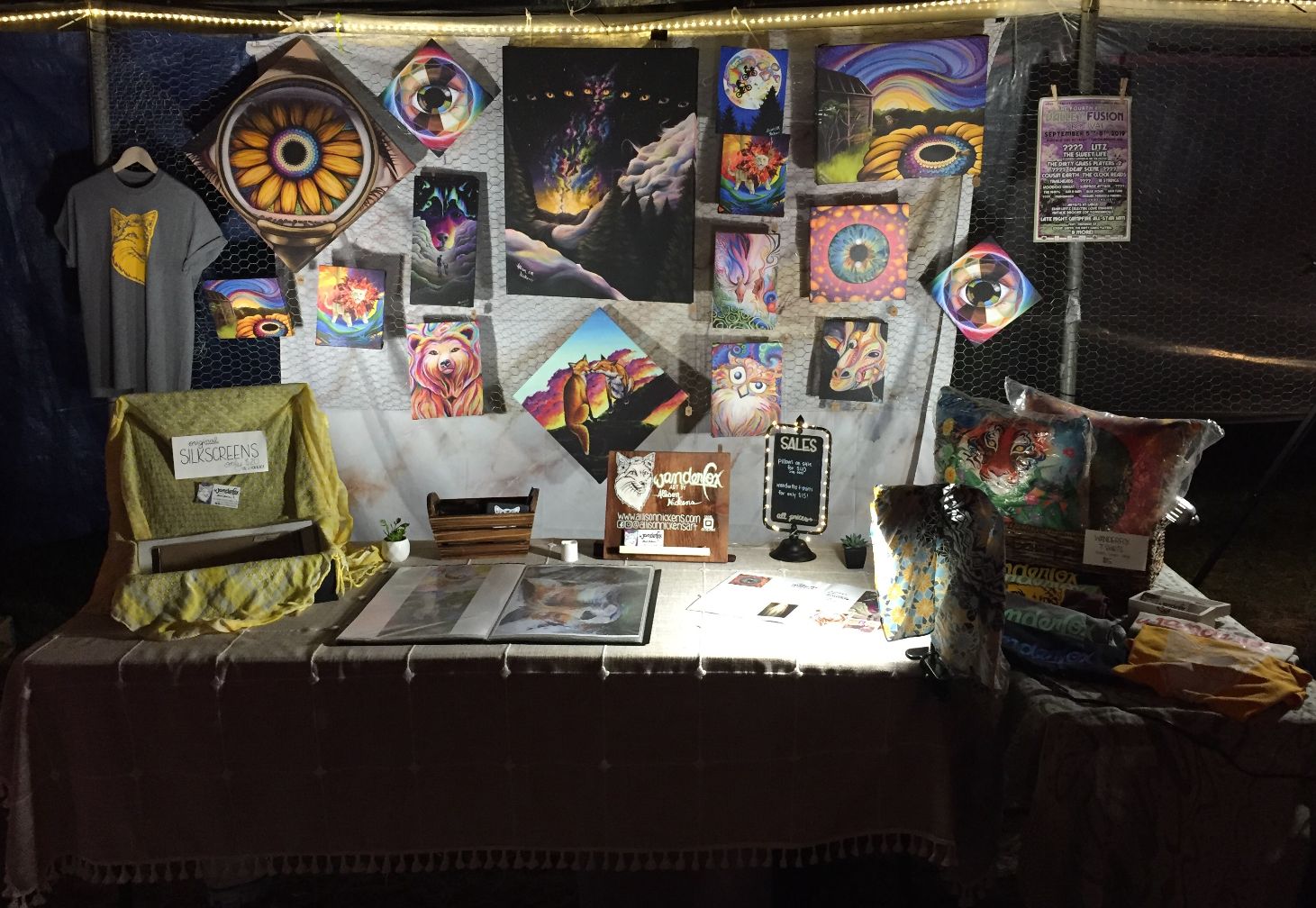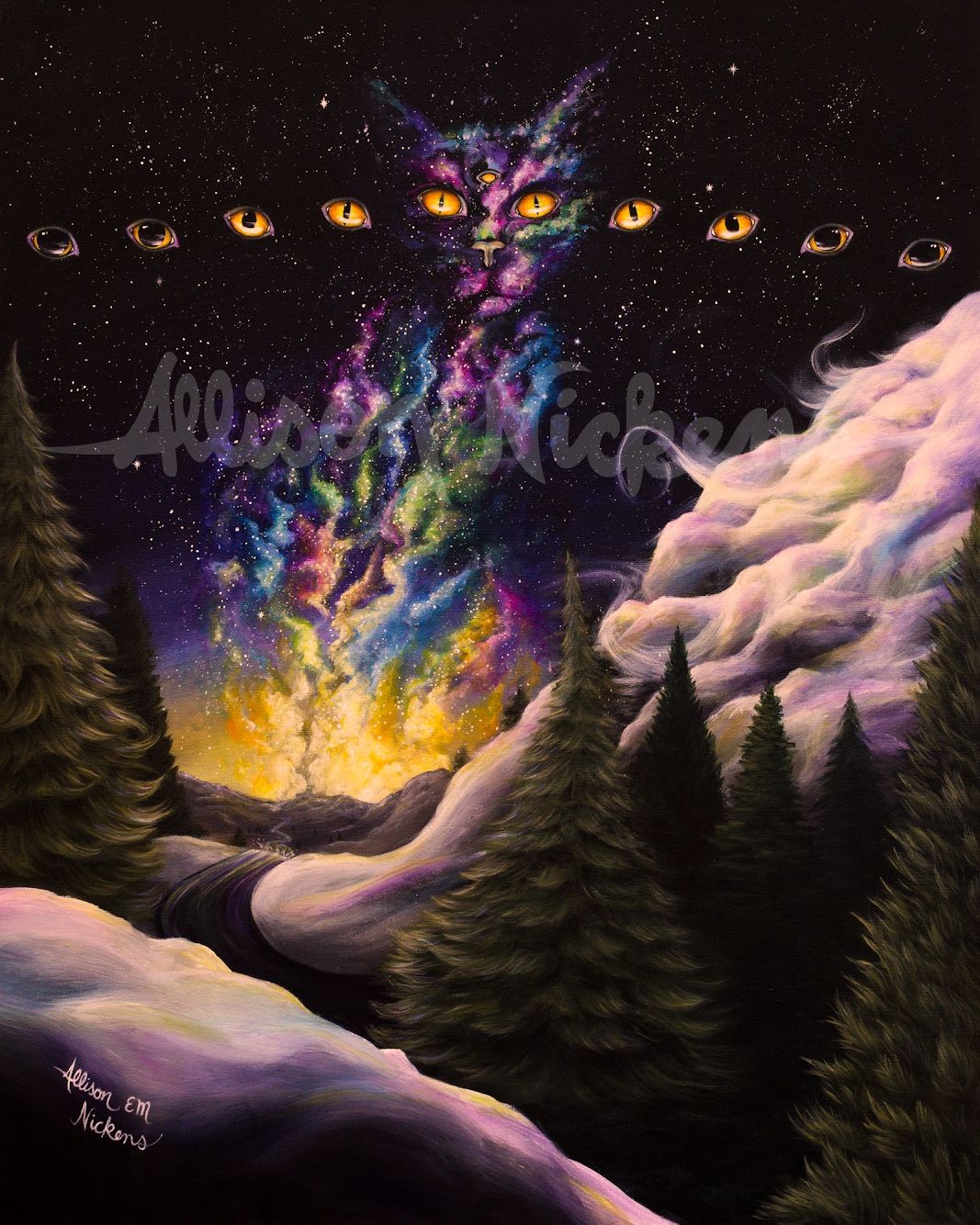 8TH ANNUAL HOLIDAY ART MARKET
DEC 7, 2019
NOON-6pm
7TH ANNUAL MACROCK ART MARKET
APRIL 6, 2019
NOON-6pm
Join us for our 7th Annual MACROCK ART MARKET outside Larkin Arts, where you can buy locally made arts and crafts directly from the artist! We will have 25+ artist vendors set up along the sidewalks outside Larkin, around Court Square, selling everything from art prints to fibers to pottery. In honor of the weekend, we'll also have buskers bringing us live music all day long!
Show your support of local artists and pick out the perfect present for yourself, your momma (Mother's Day is right around that corner) or someone special.
This event is free and open to the public and part of MACROCK!
As we add vendors, we will share a list below of folks that will be sharing their locally made and handcrafted work with you.
Are you interested in being a vendor? Check out this application for vendor details and send/bring it to us if you'd like to be part of this rad weekend.
Below are images from our 2018 Holiday Art Market Vendors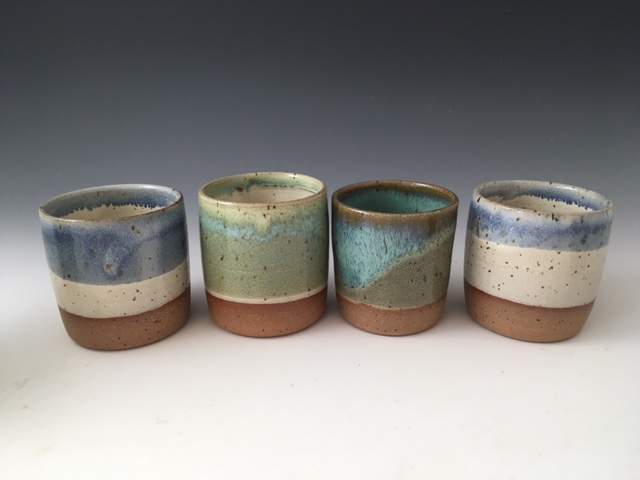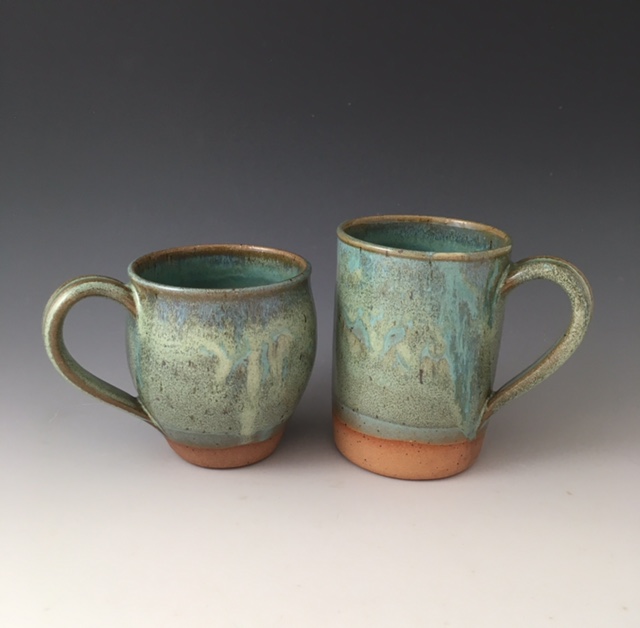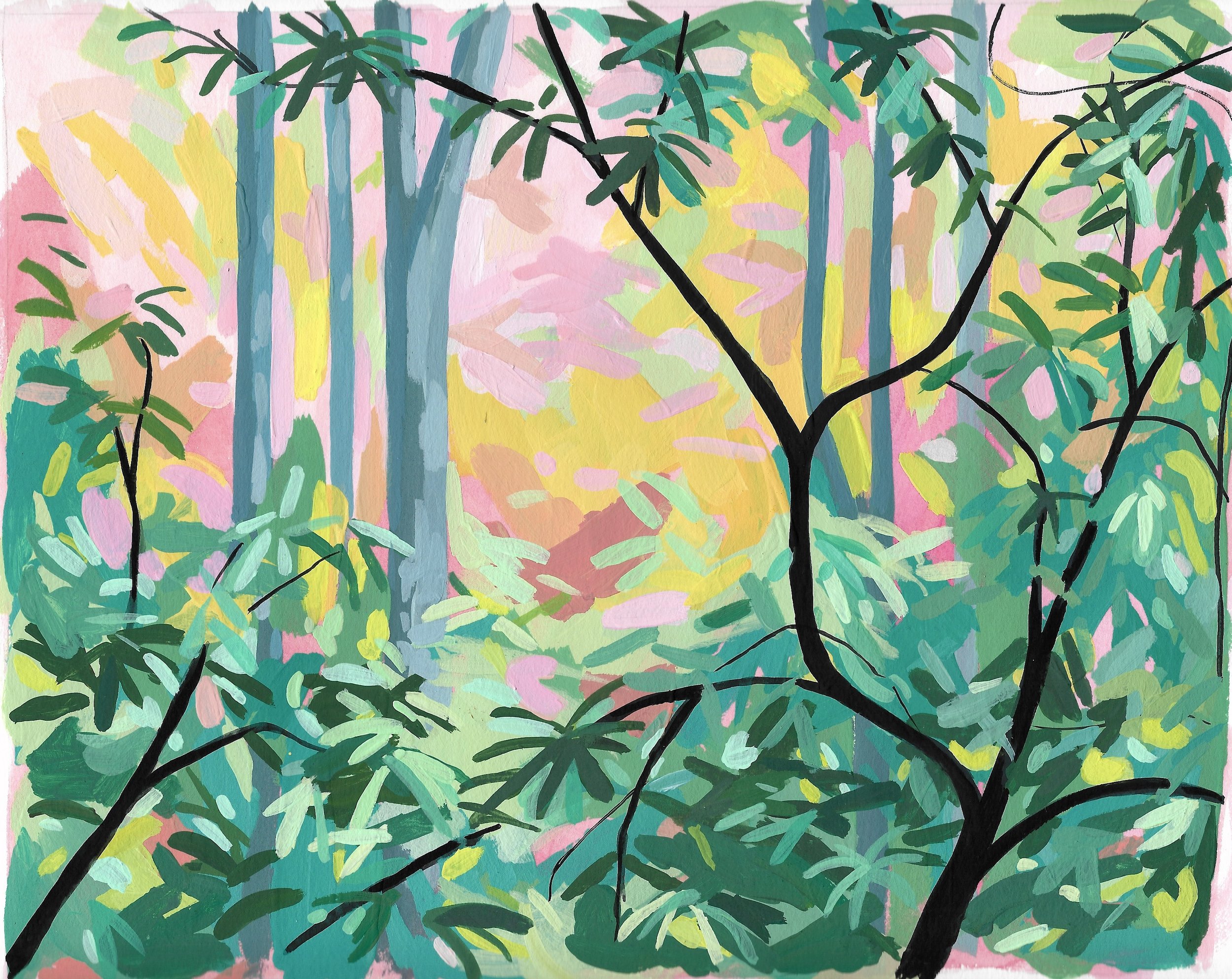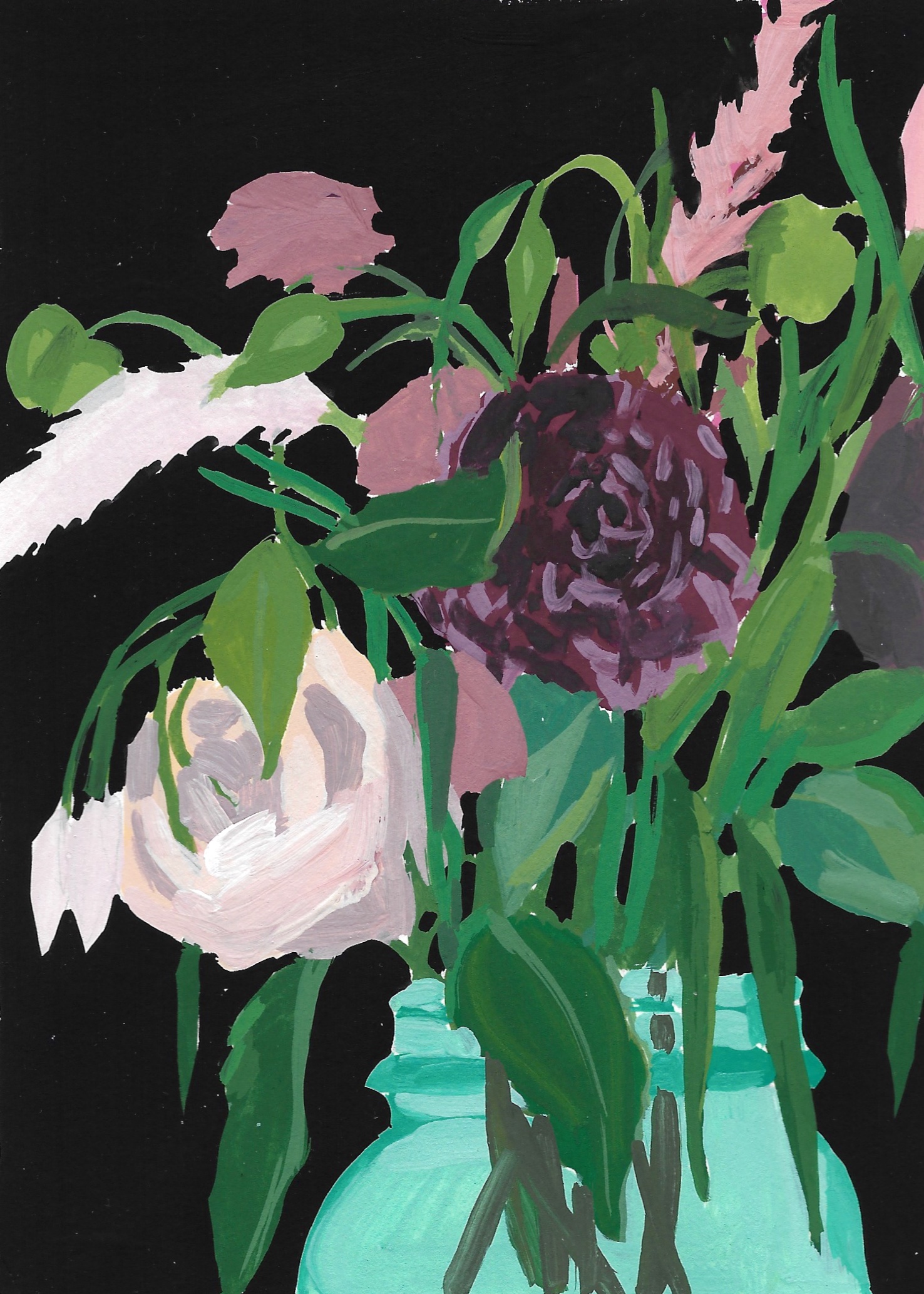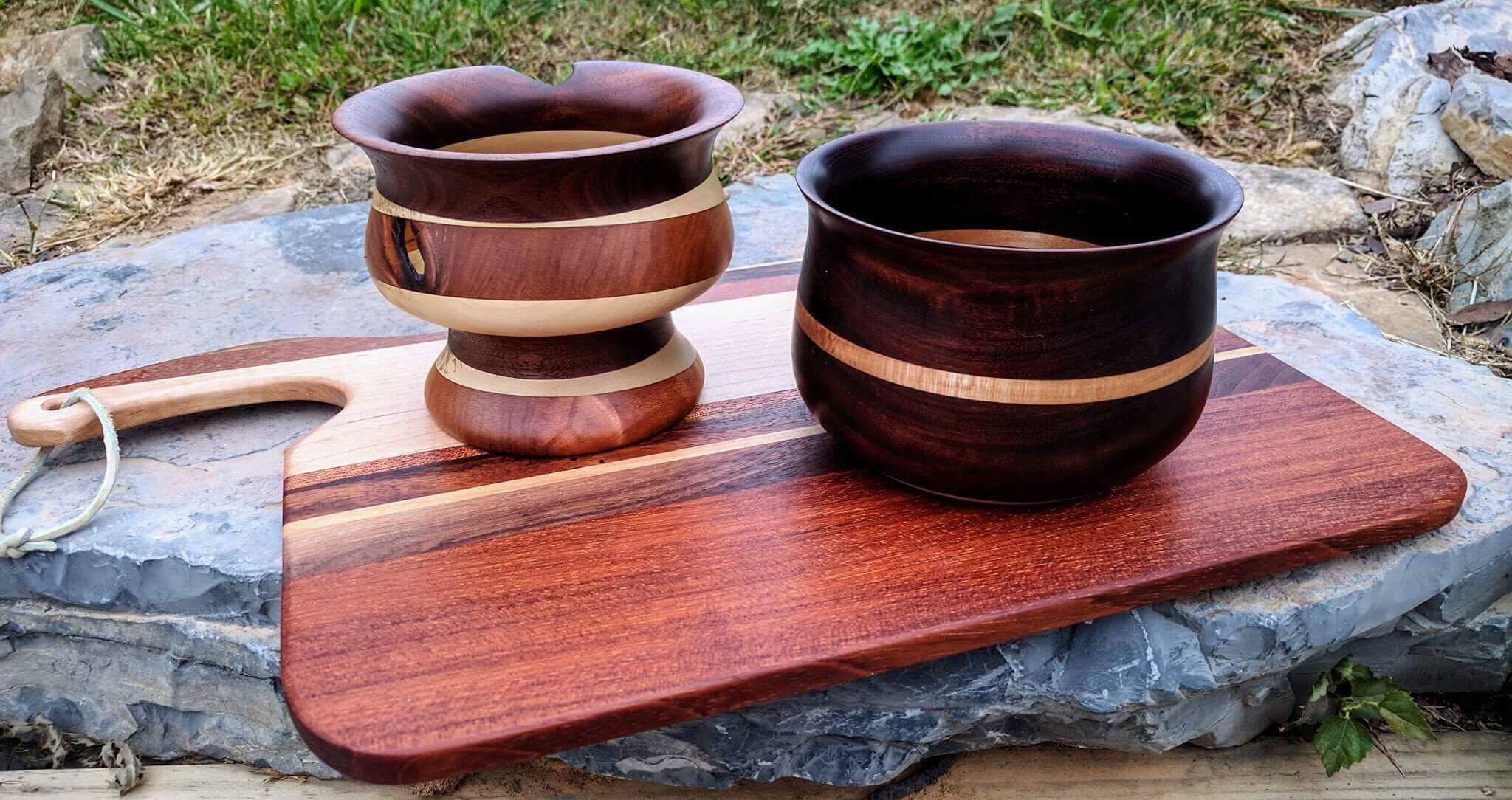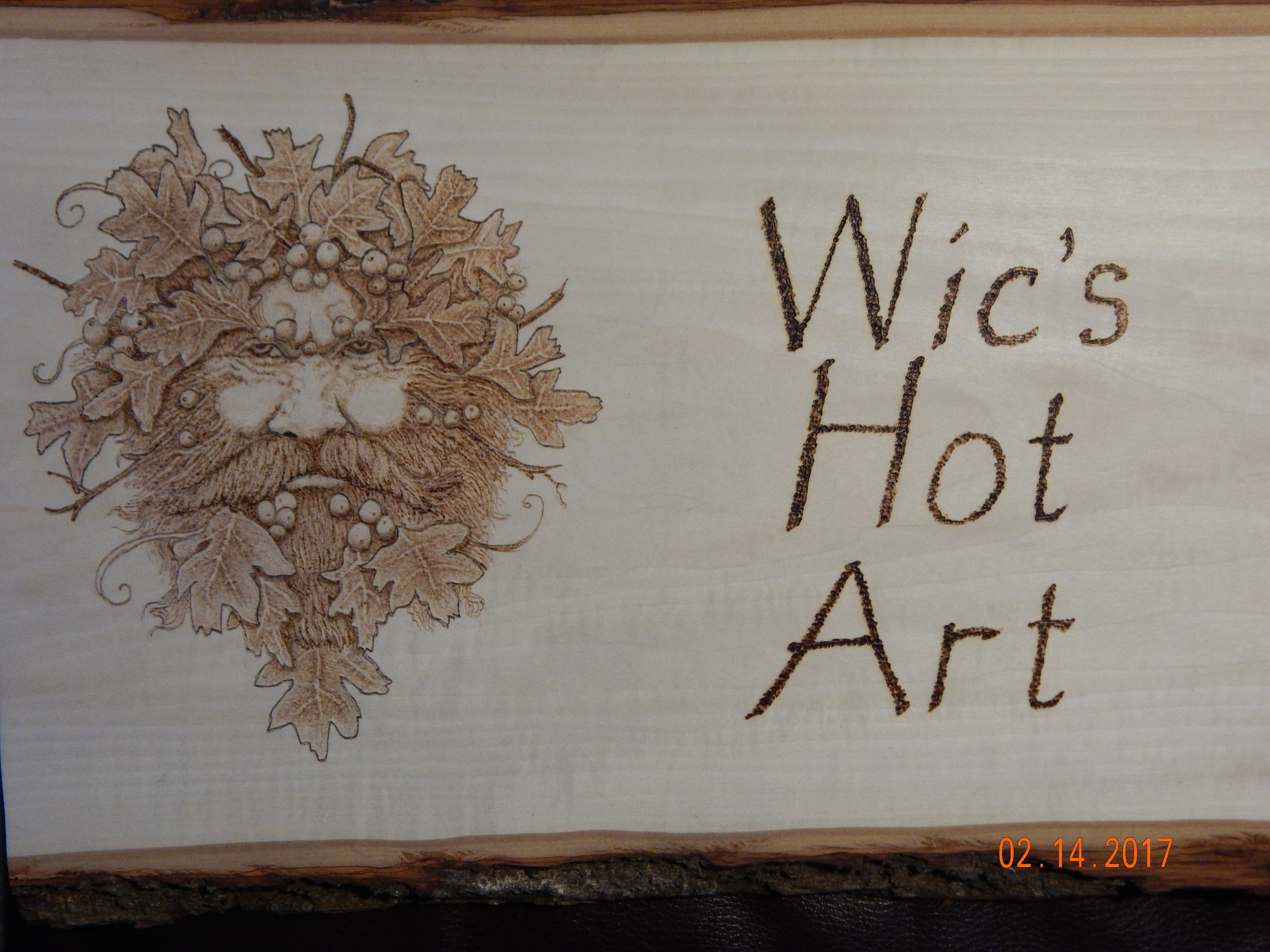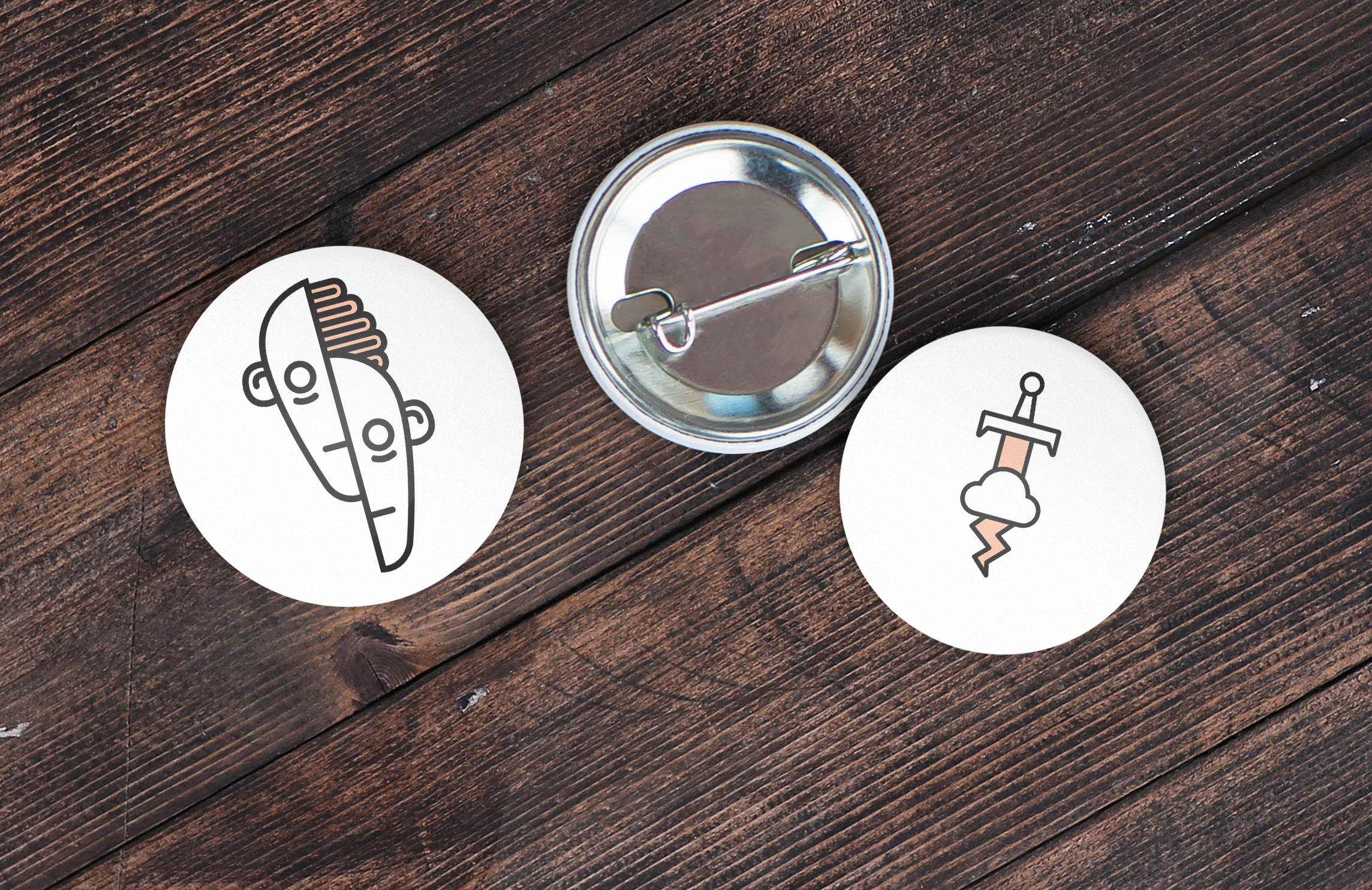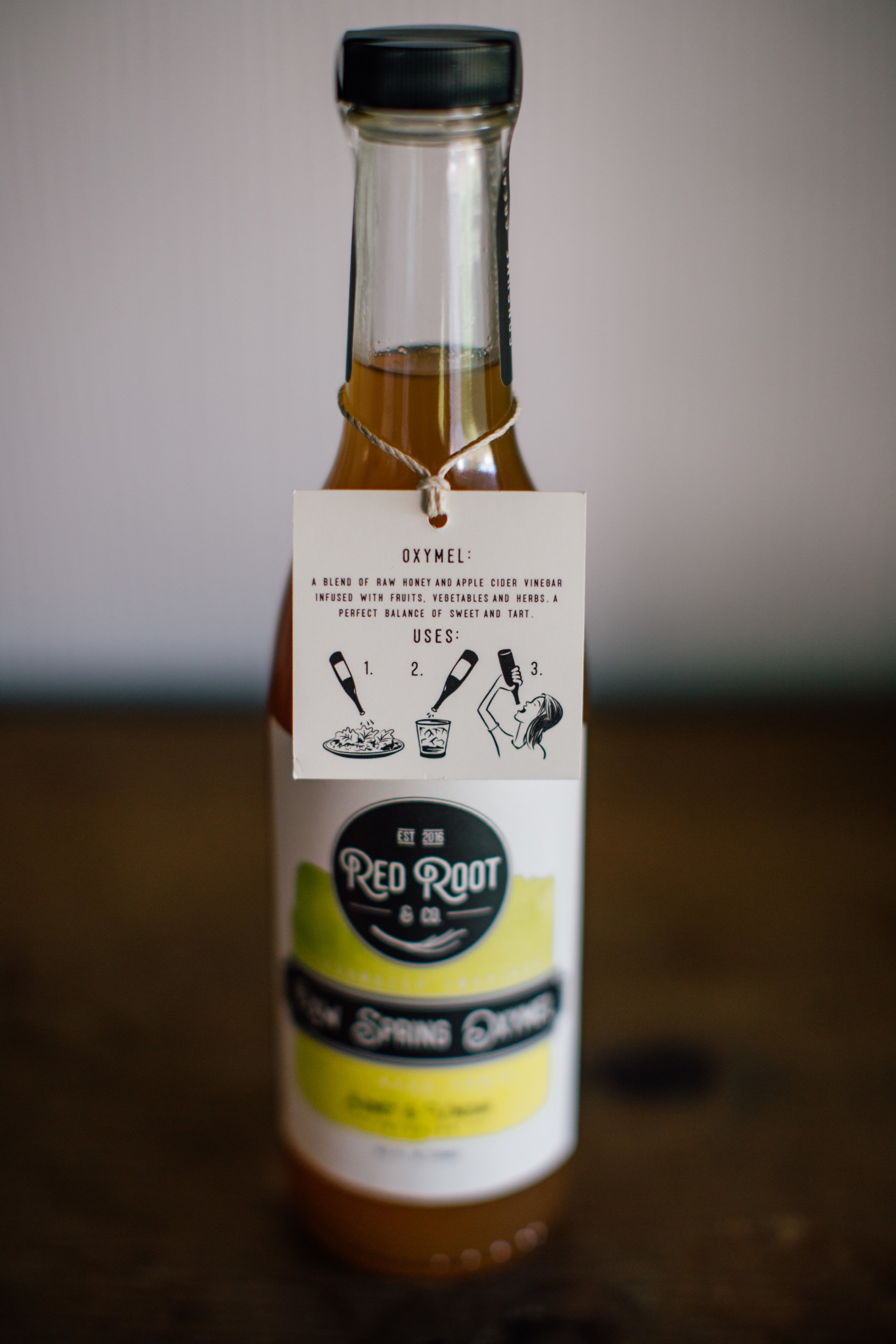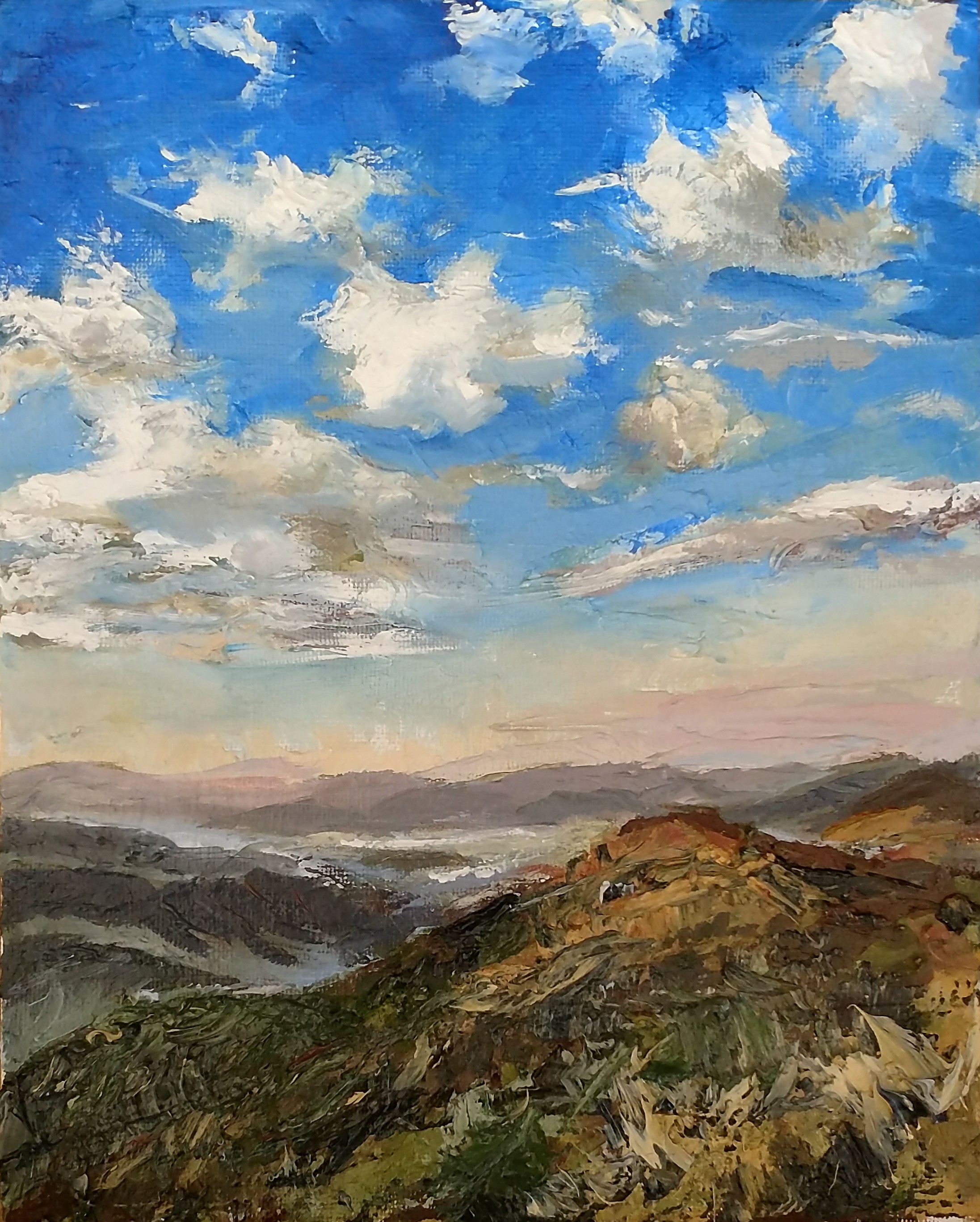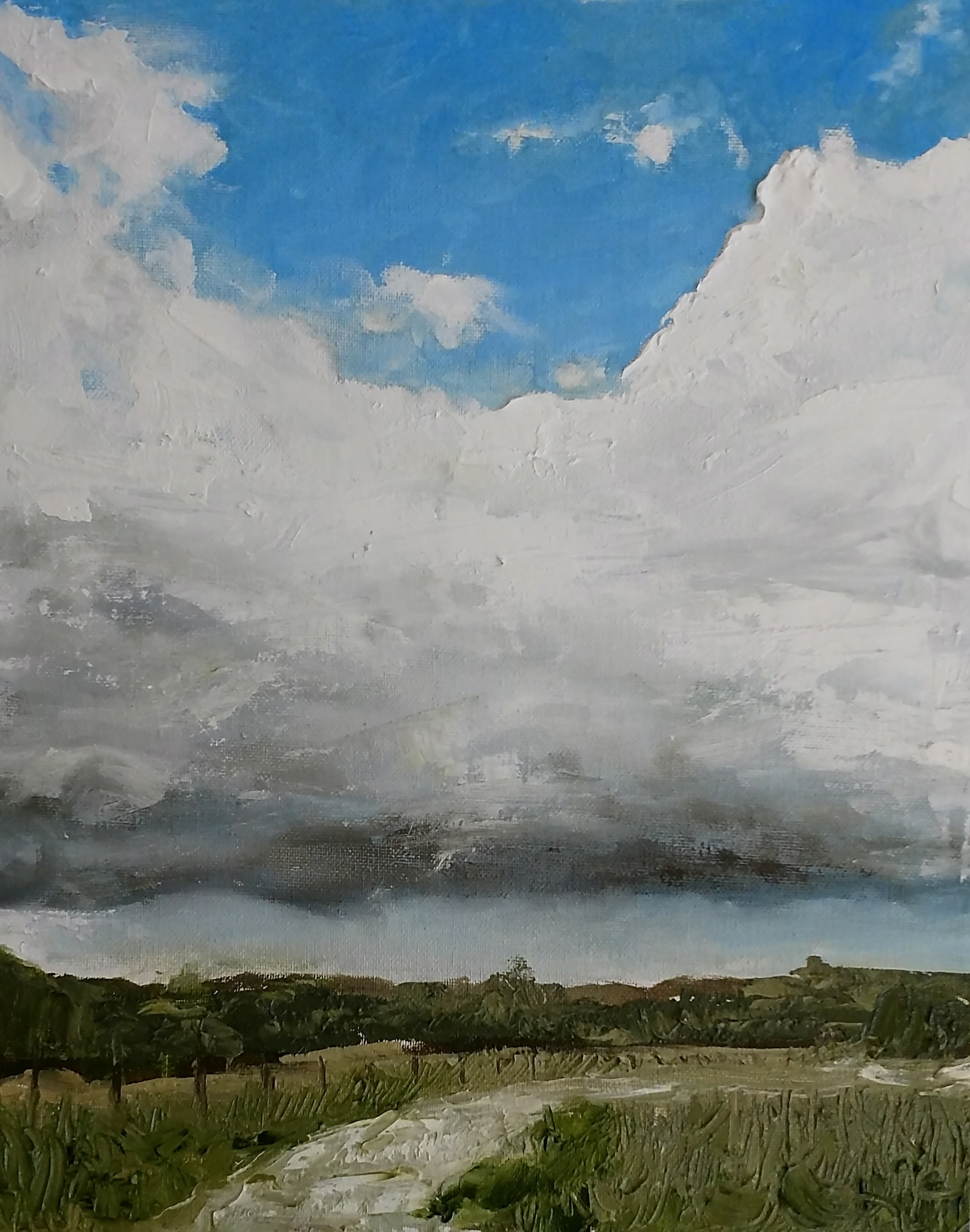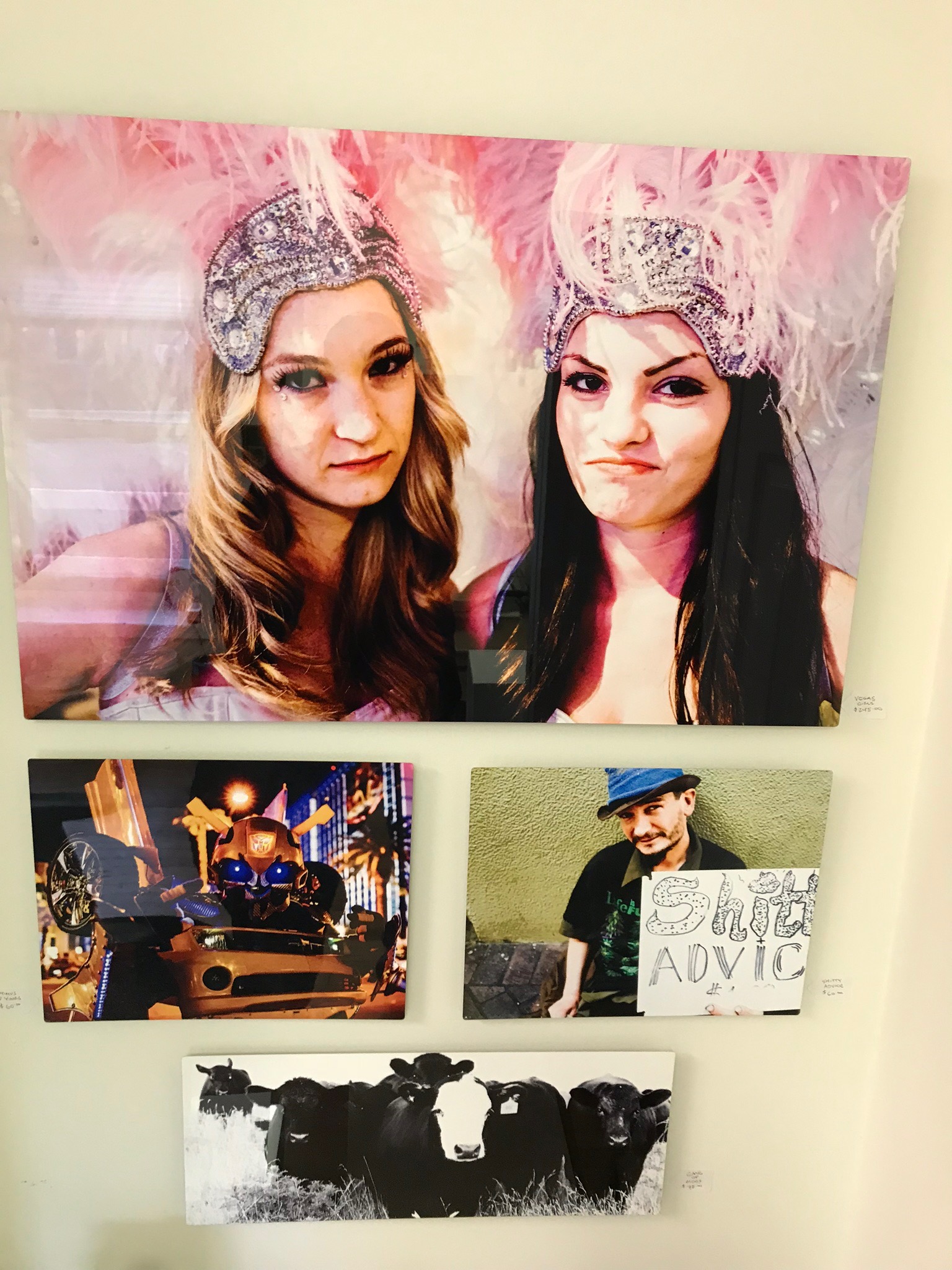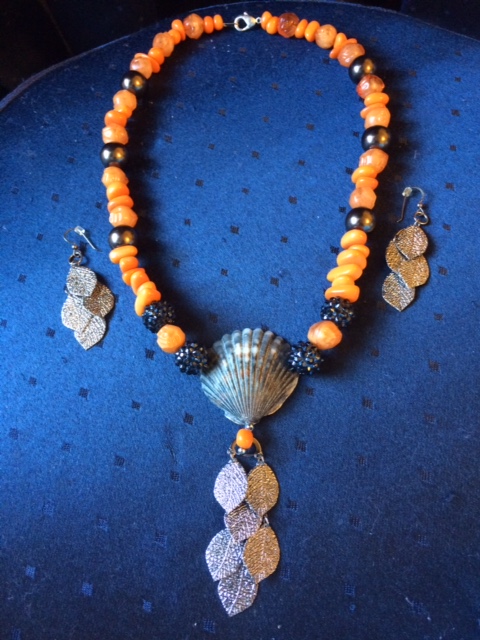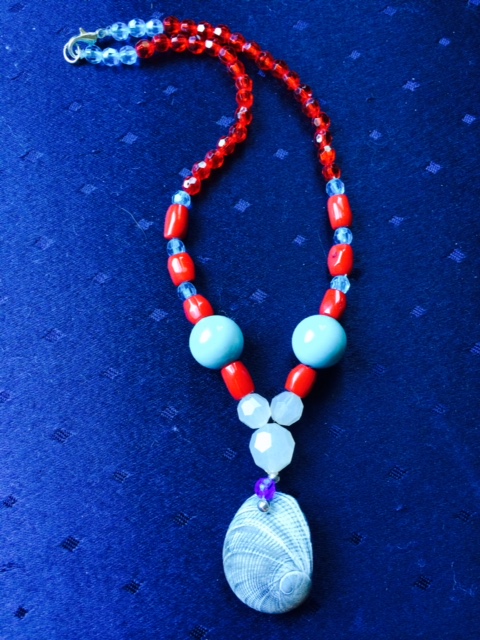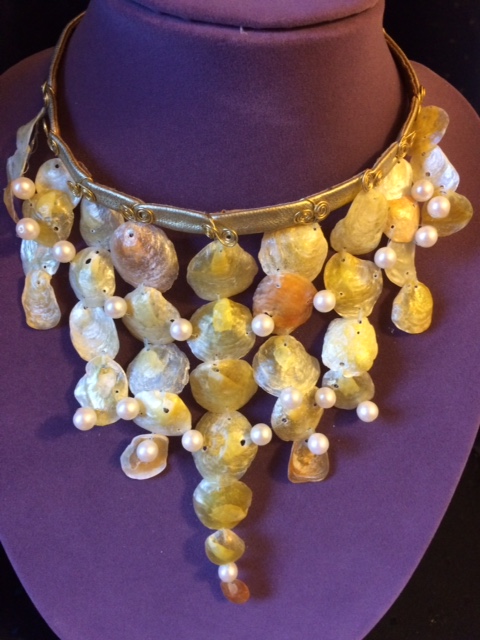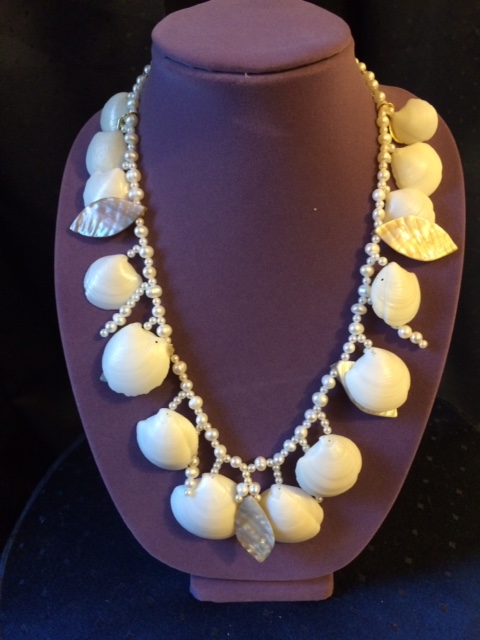 Above are artists who have participated in our previous Art Markets.